Seriously, Avery is a nut. She was so funny in these performances. Dave and I just looked at each other and went, "huh?" I loved how her spot on the floor was never too far away and I loved hearing her crack up at herself when she was dancing. Look who's not scared to perform front and center in front of a crowded house!
My little Avery is growing up... still a little faster than most her age. She is only four and I have to keep reminding myself. But this is just a perfect example of pure joy.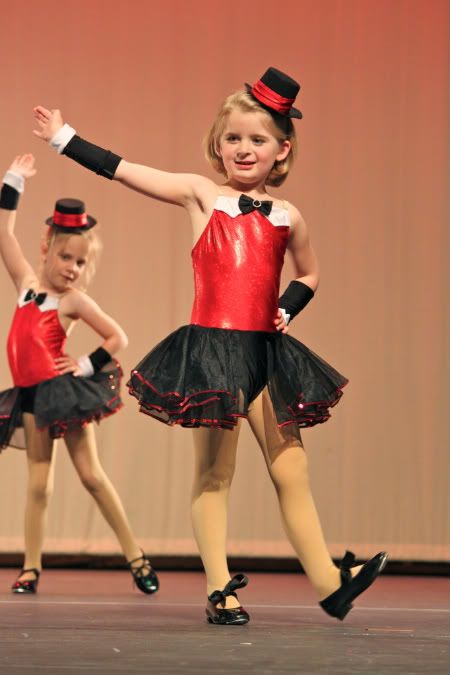 New Project 2 from David Nibley on Vimeo.