It's the season for apples! Lucky for us Grandpa and Babi Nibley have an authentic apple press. On this night, many hands made light work... but everyone's back seemed to hurt a bit. The juice was delish!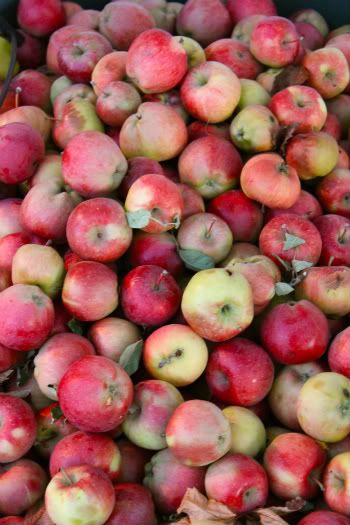 The little helpers cutting the millions of apples.. Kristina is missing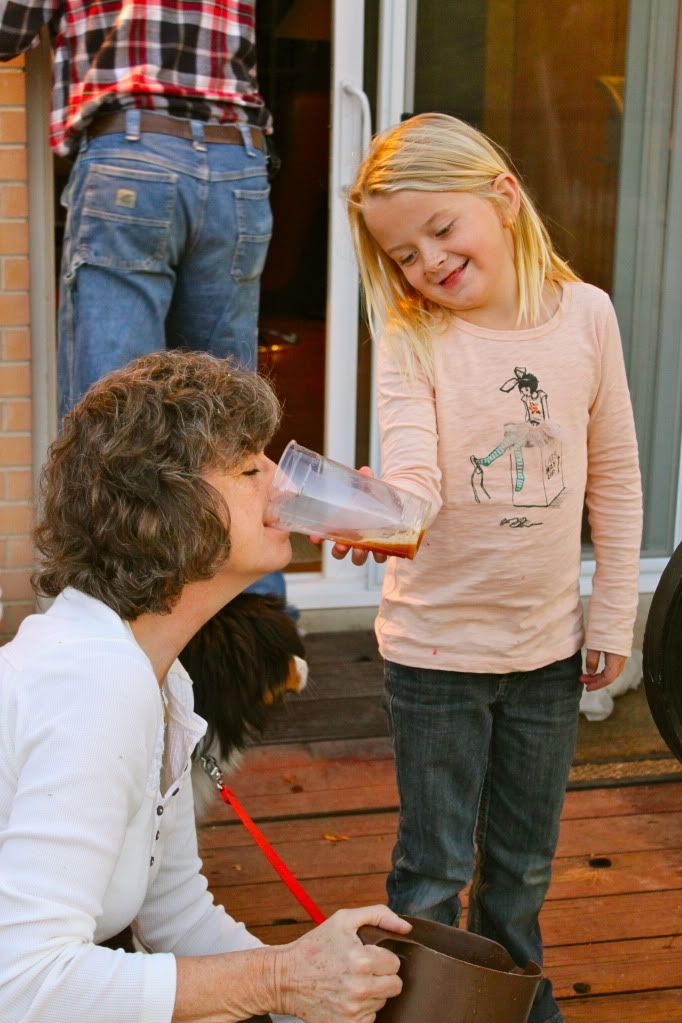 Andie feeding the workers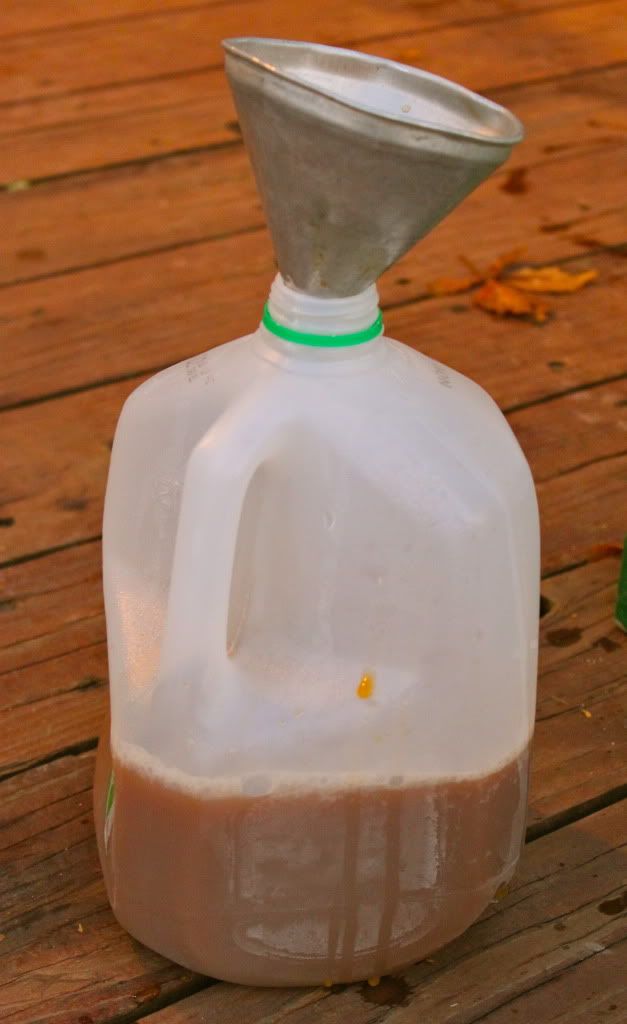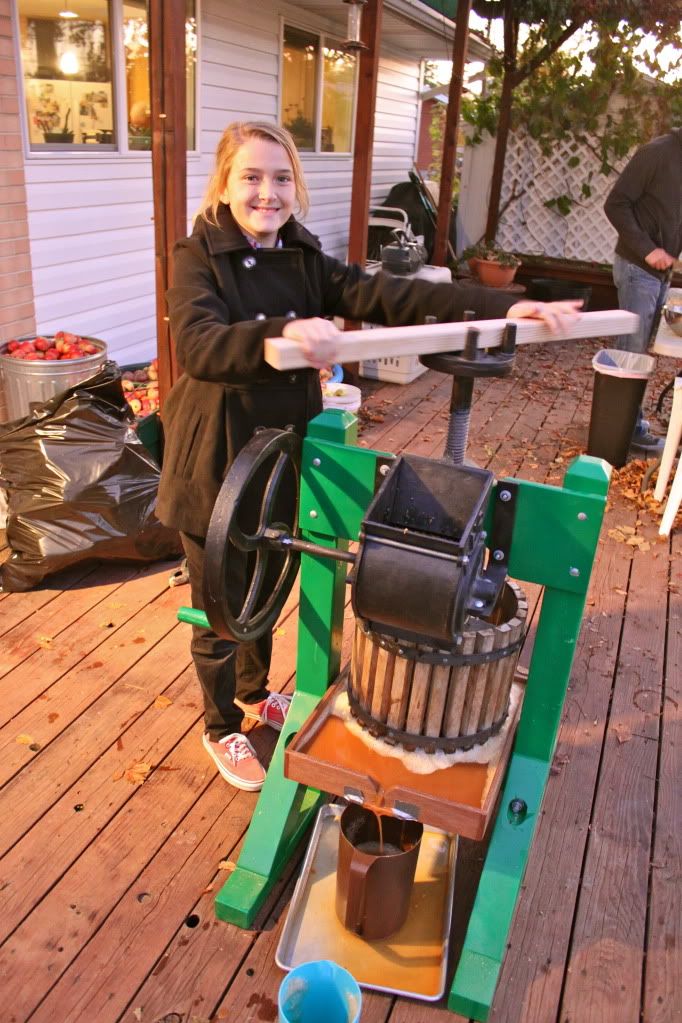 Alex cranking the press.. Good job!