What a weekend! We took our little Star, Alex, to go see the musical Wicked in San Francisco. She loved it! I will say I like Alex's version of "For Good" a little better than Elphaba and Glinda's... It was so fun to spend time with just Alex. We will have to make this a tradition. Andie is already planning her trip to Hawaii. We'll see about that.
We did get in a little sightseeing while we were there. Here are some of the memories.
Yay! We're here!
This cute talented lady was selling her knit goods on the street. I wish I could've had one of everything. We got Alex a cute hat. Made by hand. Love that.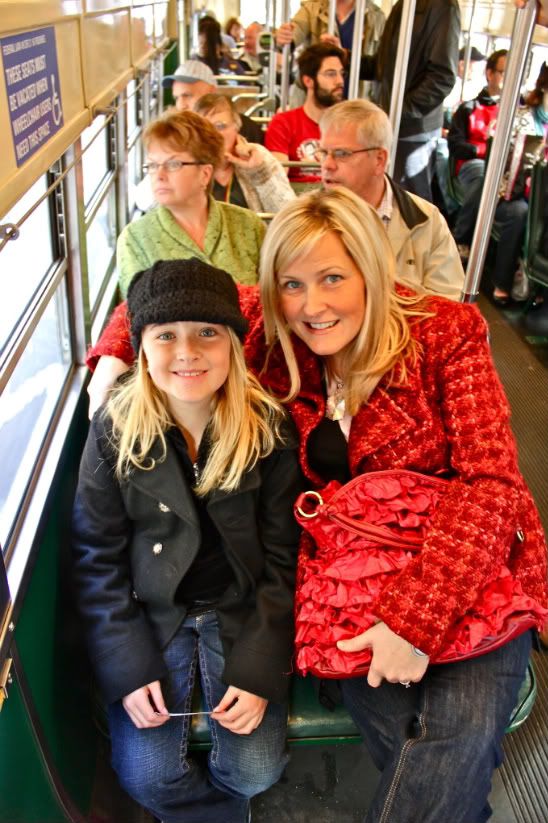 On our way to Alcatraz with the Golden Gate Bridge in the background.
I love this. We were at Alcatraz and I loved all the old brick.
Hot Mama!
I wanted a good pic of the hat we bought her. So cute!